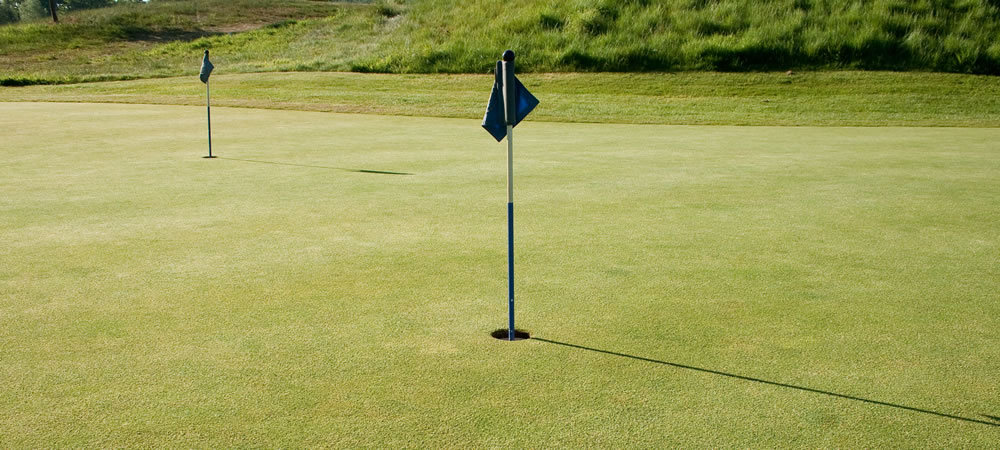 USGA Standard Golf Greens
Our company owner Jim Robertson is a PGA trained golf professional since 1988 playing some of the finest courses in the world and is using this experience to advise and build pro level holes for private customers.
We offer a service like no other in Scotland. We can design and build single holes or multiple holes on your land and maintain them year round to ensure they stay in perfect condition. We can also design and build putting greens to match any of your favourite greens from across the world.
Get your own course
For more information about having a golf course or putting green built on your property, please feel free to get in touch on 01382 540 132.